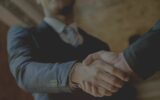 Solutions for any situation…
We are true advisors, not product salespeople. Our "fee-only" business model allows us to more closely align our interests with our clients' goals, and better enables us to be balanced, objective and transparent in our advice. Furthermore, we are not limited to proprietary investment vehicles and funds to manage your portfolio. Instead, Element Pointe utilizes an open-architecture investment platform to provide you with a portfolio tailored to your specific needs.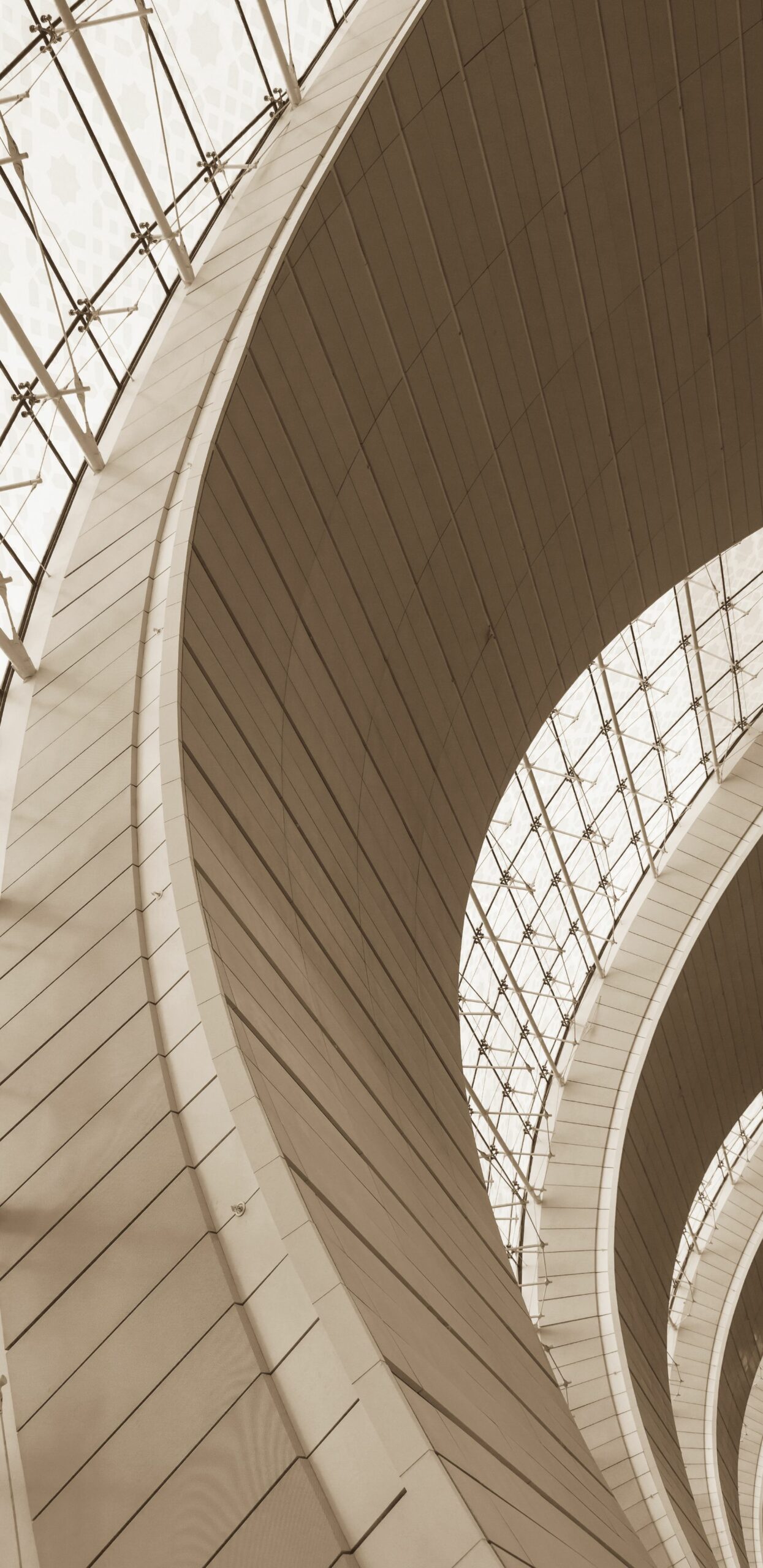 Investment Management
---
Element Pointe is a fee-only advisor, meaning that we are compensated only by our clients. We do not accept commissions from fund companies, investment sponsors, or brokers in connection with the products that we recommend.
Fee-only advisors are distinct from fee-based advisors. Fee-based advisors receive commissions and other compensation from investment sponsors and fund companies for the distribution of investment and banking products, in addition to collecting management fees from you, the client.
As a fee-only advisor, our decisions are guided solely by our client's best interest.
We create personalized investment plans and deliver financial advice tailored to each client's individual needs and goals.
Qualified Custodians to Safeguard Assets
Element Pointe has entrusted our clients assets with a select group of certified custodians with whom the firm has worked with since its founding. By partnering with these qualified custodians, we ensure the safeguarding and security of our clients' assets by having these assets held independently.
Strategic Asset Allocation
Our portfolio construction process begins with strategic asset allocation, diversifying a portfolio across varying asset classes to achieve a balance of risk and return that aligns with a client's goals and risk tolerance.
We complement our strategic asset allocation with tactical (shorter-term) adjustments made to an investment portfolio in response to market conditions or other external factors.
Manager Selection & Oversight
Our investment team is responsible for conducting due diligence on, and selecting, funds and managers utilized in client portfolios. Managers and portfolios are regularly monitored and reviewed based on numerous attributes and factors.
Investment Costs Analysis & Monitoring
Expenses matter. We carefully evaluate and analyze investment expenses with the aim of keeping product costs relatively low in our clients' portfolios.
Proprietary Market Commentary
Our clients are regularly updated on our investment views and portfolio positioning through the proprietary market commentary produced by our internal investment team including written publications as well as periodic webinars.
Factors such as client risk tolerance, liquidity needs, income requirements and time horizon are utilized to build customized portfolios consistent with our clients overall portfolio objectives.
We provide our clients with a diverse pool of alternative investment opportunities and our private equity recommendations are tailored to align with each client's individual needs and objectives. Banks, broker-dealers, and their representatives often receive compensation from private equity firms for recommending their funds, in the form of placement fees, rebates, and retrocessions. Because we do not accept such payments, we have access to many more sponsors and fund strategies.
Private Investment Due Diligence
As an advisor to ultra-high net worth families we often conduct thorough evaluation of potential private investments either recommended by our firm or presented to us by our clients. This can include reviewing financial statements, legal documents, in-person meetings with fund managers or private company management, due diligence questionnaires and or other relevant information to assess the potential risks and merits of the investment.
Family Office
---
We leverage our investment expertise and access to world-class research and technology to provide our clients with customized portfolio management and service. To learn more, click here. (Takes you to investment management page)
Complex Financial Planning
Element Pointe recognizes that the financial planning needs for ultra-high net worth families extends beyond the scope of traditional retirement planning. Our team includes certified financial planners who work directly with clients to develop tailored wealth plans that incorporate tax planning, estate planning, cash flow analysis, insurance strategies, and philanthropic goals.
Pre-Transaction & Pre-Exit Planning
Our team has extensive experience working with entrepreneurs who are selling a business, and we understand the nuances and considerations that come with this type of transaction. We provide our clients with guidance around the entire sale process from tax and estate structuring to education around meeting with investment banks and ultimately liquidity planning post transaction. Our personalized approach ensures that we take into account your goals, concerns, and objectives throughout the entire process.
Tax, Trusts, and Estates Strategy
We have deep experience working with clients and their advisors on complex estate planning and structuring matters and we have served as an investment manager for trusts administered by various corporate trustees. As the trusted advisor to your family, Element Pointe can coordinate activities among your trustees, legal and tax advisors, and other key stakeholders. We make it easier for you to keep track of your finances by aggregating information from multiple third-party providers (e.g., year-end tax documents, K1s, 1099s,etc.) and collaborating with your legal advisors, trustees, and accountants, to ensure cohesive planning and execution.
As an independent advisor, our open architecture gives you broad access to numerous financial institutions for all your lending needs. We leverage our many institutional relationships to obtain and compare rates and terms from various lenders, advocating on your behalf for the most competitive rates and financing terms. Our lending and transactional experience include:
Mortgages
Securities-based lending
Aircraft financing
Yacht financing
Dividend recapitalizations for business owners
Credit card analysis
Qualified Custodians to Safeguard Assets
Element Pointe has entrusted our clients assets with a select group of certified custodians with whom the firm has worked with since its founding. By partnering with these qualified custodians, we ensure the safeguarding and security of our clients' assets by having these assets held independently.
Account Aggregation & Reporting
Element Pointe provides its clients with access to sophisticated technology resources to aggregate, monitor and track performance of their accounts at numerous financial institutions where those accounts are held. Technologies available to our clients include Addepar and eMoney. Demos to both portals included below. (Include drop down to Addepar and eMoney demos).
Family Office Structuring & Governance
Element Pointe provides guidance and works closely with legal and tax advisers on the creation of legal entities, such as trusts, foundations, and LLC's that comprise a family office structure. Additionally, we work closely with our clients on interfamily communication and decision making to provide a holistic governance strategy within the family. The objective of family office structuring and governance is to ensure that the family's wealth is preserved and grown over generations through effective management, investment, and risk management strategies.
Next Generation Education
We believe having an educational framework for family wealth can help ultra-high net worth families educate their children and increase the sustainability of generational wealth. We provide the next generation of Element Pointe clients the opportunity to participate in a five-module educational curriculum that includes family governance, investing, philanthropy, personal finance and financial responsibility and personal and professional development.
Philanthropic Strategy Development
Element Pointe supports our clients in understanding their philanthropic goals and ultimately crafting a plan to support organizations and causes that are important to them in a tax efficient manner. Our team has extensive experience utilizing philanthropic vehicles such as Donor-Advised Fund, Private and Public Foundations, Charitable LLC, and Charitable Remainder Trusts.
Risk Management & Insurance Assessments
We work closely with our clients to do a full review of all current insurance in place for their family in order to identify any gaps in their risk management strategy. After conducting our review, we assist our clients with identifying the appropriate insurance providers and brokers to execute their insurance needs.
Travel concierge
Cyber security
Private aviation
Art advisory