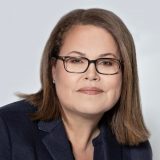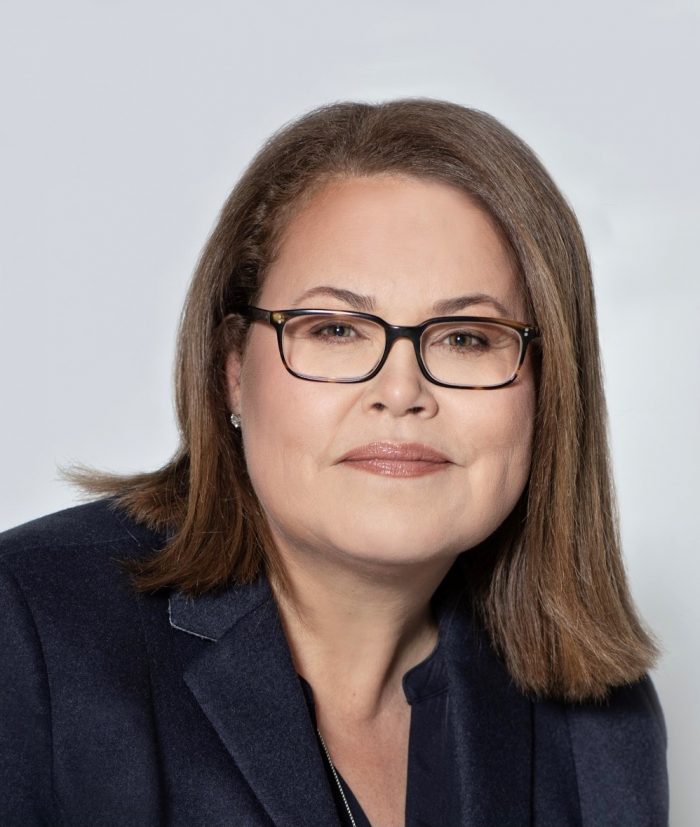 Dionne C. Fajardo
Chief Compliance Officer & General Counsel
---
Dionne C. Fajardo is Chief Compliance Officer and General Counsel of Element Pointe Family Office.
Dionne is responsible for managing compliance and regulatory matters and providing legal counsel to the firm. Dionne has close to thirty years' experience in the financial services industry. Prior to joining Element Pointe in April 2020, Dionne was a Shareholder at the law firm of Wiand Guerra King where she developed and led its Compliance and Regulatory Consulting Group for ten years. Before Wiand Guerra King, she was Chief Compliance Officer at Transamerica Financial Advisors, Inc. and held officer positions at InterSecurities, Inc., William R. Hough & Co., and the Hough Group of Funds.
Dionne received her Juris Doctor degree with a concentration in International Law from the Stetson University College of Law and holds a Bachelor of Arts in International Business and Management with an emphasis in Chinese Studies from World College West.
Dionne is a member of the Florida Bar. She is also a member of Southeastern Women in Financial Services and the National Society of Compliance Professionals. Dionne has served as a presenter at several financial industry events, covering a wide array of topics including investment adviser and broker-dealer compliance, anti-money laundering, cybersecurity, and fiduciary obligations. Away from the office, Dionne enjoys travelling internationally with her husband and their two adult children.