Sample Family Meeting Agenda - https://www.elementpointe.com/2020/08/31/sample-family-meeting-agenda/


Sample Family Meeting Agenda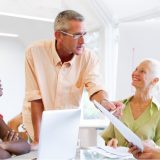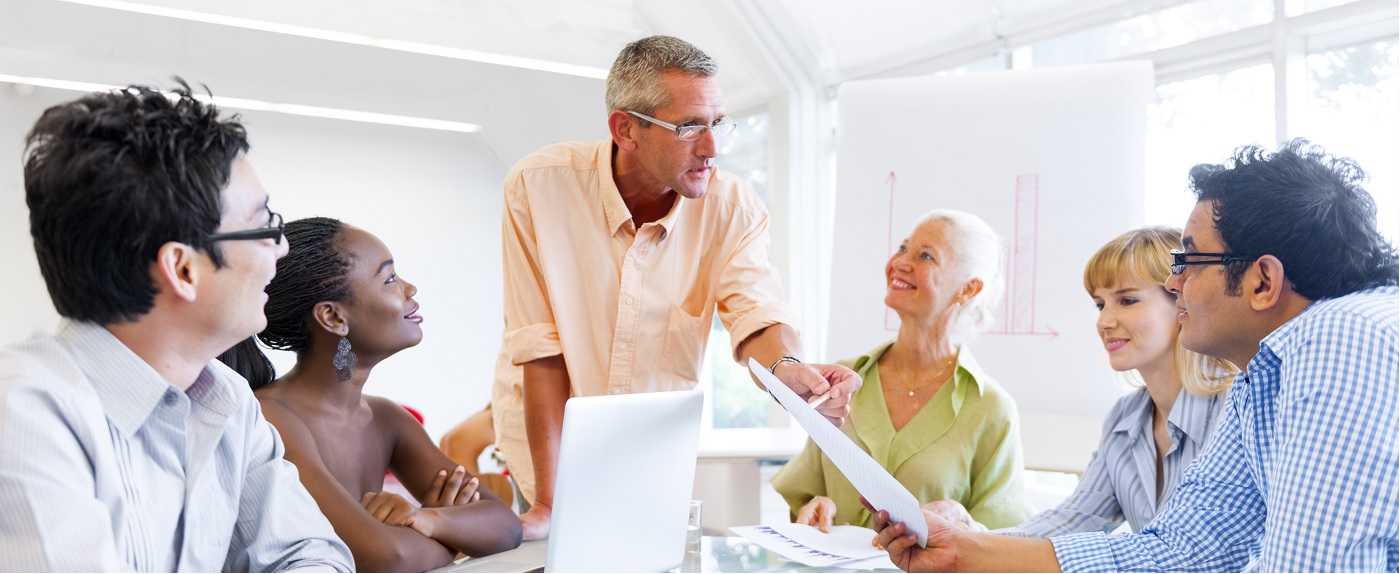 September 1, 2020
Hosting a Productive Family Meeting: Sample Agenda
Breakfast Buffet (everyone is in a better mood after a good meal!)
Welcome Remarks and Introduction (this can be done by the matriarch or patriarch of the family, or by a trusted advisor who is there to help organize the meeting and facilitate the discussion).

Welcome everyone to the meeting.
Provide an overview of the purpose of the meeting:

To help formulate collective goals.
To review the financial picture of the family.
To review and discuss family priorities, including financial and personal.
To discuss proposed changes to goals, investment plans, business plans, philanthropic plans, and family governance.

Purpose, Values, and History

What do I value? What does the family value?
What do we each want from life, family, and our individual careers?

The Family Business (for those families who have a family-owned business)

Financial Overview of the Family Business.
Major changes or updates to the operations or structure of the business.
Anticipated changes, if any, the the family business.
Review of current corporate governance, and any proposed changes.

Investment Plans and Progress

Overview of current asset allocation and asset location (i.e., in which legal entities are assets held).
Review of portfolio performance.
Discussion of changes to goals or investment strategy.

Philanthropic Plans, Family Foundation and Charitable Trusts

Review of current philanthropic initiatives.
Review of finances of foundation, donor-advised funds, and charitable trusts.
Discussion of plans for philanthropic giving, including:

Defining the causes that the family aims to support.
Determining the total budget for philanthropic giving for the upcoming year.

Open Forum

Creates an opportunity for any family member to voice questions or concerns.

Plan Next Family Meeting

Where will it take place?
When will it be held?
Who will be responsible for organizing and planning the meeting?
Element Pointe Advisors, LLC ("Element Pointe") does not provide legal or tax advice. The information provided in this article is general in nature and strictly for educational purposes. No portion of this article should be construed as legal, or tax advice. Always consult an attorney or tax professional regarding your specific legal or tax situation.
Element Pointe is an SEC-registered investment adviser located in Miami, Florida. Any references to the terms "registered investment adviser" or "registered," do not imply that Element Pointe or any person associated with Element Pointe has achieved a certain level of skill or training. For information pertaining to the registration status of Element Pointe, please contact the United States Securities and Exchange Commission on their web site at www.adviserinfo.sec.gov. Element Pointe limits the dissemination of this general information regarding its investment advisory services to consumers located in the United States.