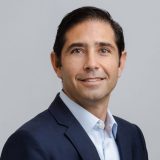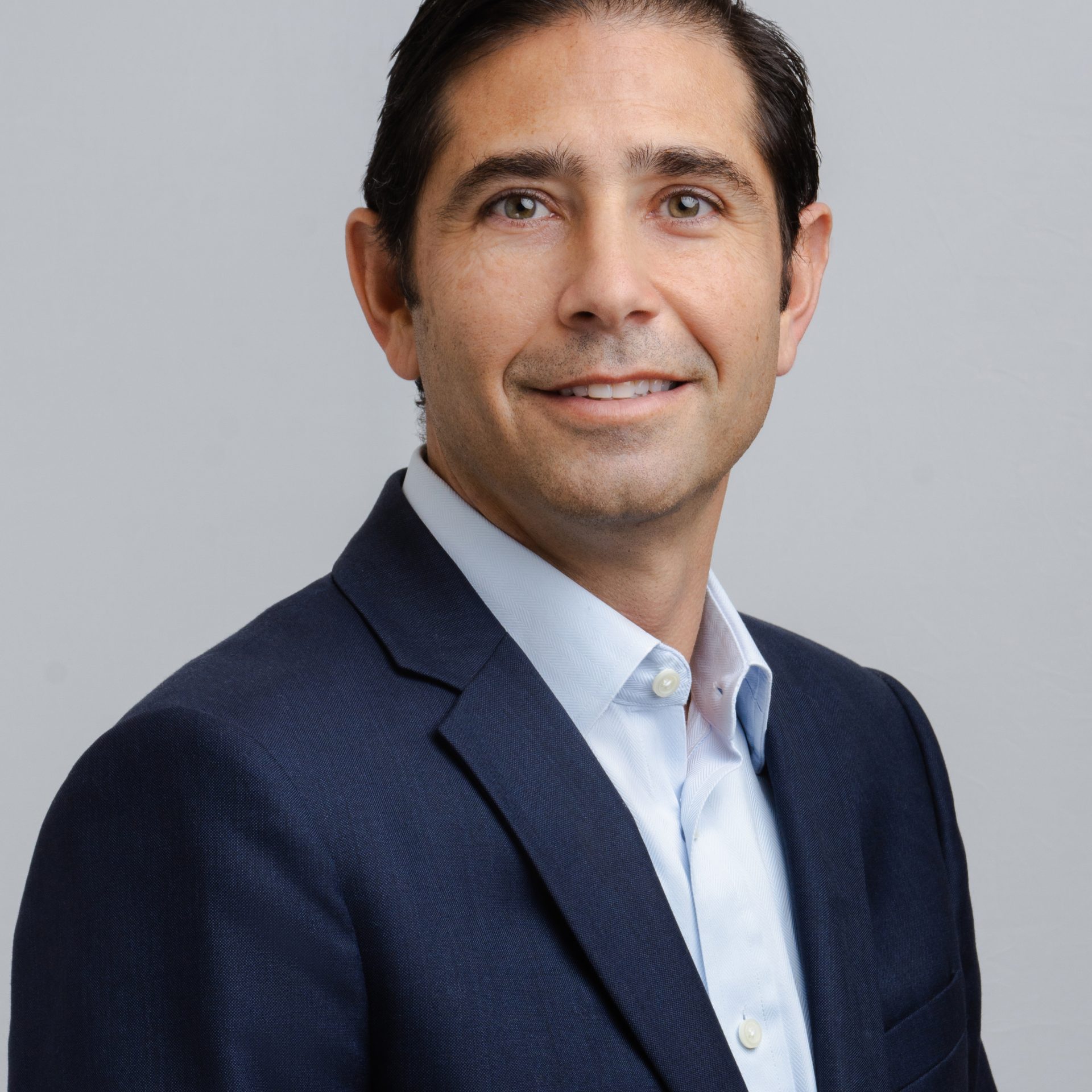 Carlos A. Dominguez
President & Chief Investment Officer
---
Carlos A. Dominguez is Co-Founder, President and Chief Investment Officer of Element Pointe Family Office. Carlos is responsible for guiding the firm's overall investment strategy and asset allocation models, as well as the selection and management of individual U.S. equity securities. Prior to co-founding Element Pointe in 2016, Carlos held the position of Vice President at J.P. Morgan Private Bank, directing a team of investment management and lending professionals in advising high net worth clients throughout the U.S. Prior to J.P. Morgan, Carlos served for nine years as a portfolio manager at Alpine Capital Partners, LLC, an opportunistic, long-short equity hedge fund manager primarily focused on mid and large cap U.S. equities. In this role, he was responsible for all aspects of the investment process including securities selection, portfolio construction, trade execution and risk management. Carlos started his career on Wall Street in 1994 at Orbit II Partners, a derivatives market-making firm, where he spent six years as Portfolio Manager. From 1997 – 2000, he took on the additional role of Director of San Francisco Trading Operations where he recruited, trained and managed the most successful market-making team at the firm.
Carlos received his MBA from the Stanford Graduate School of Business in 2002 and holds a Bachelor of Arts in Economics from Duke University.
A Miami native, Carlos is passionate about serving his community. He is a member of the Orange Bowl Committee and also sits on the Ransom Everglades School Alumni Board. Carlos previously served on the board of City Year Miami, an educational non-profit. Carlos is an avid sports fan and resides in Coconut Grove with his wife, Melissa, and their three daughters.