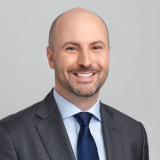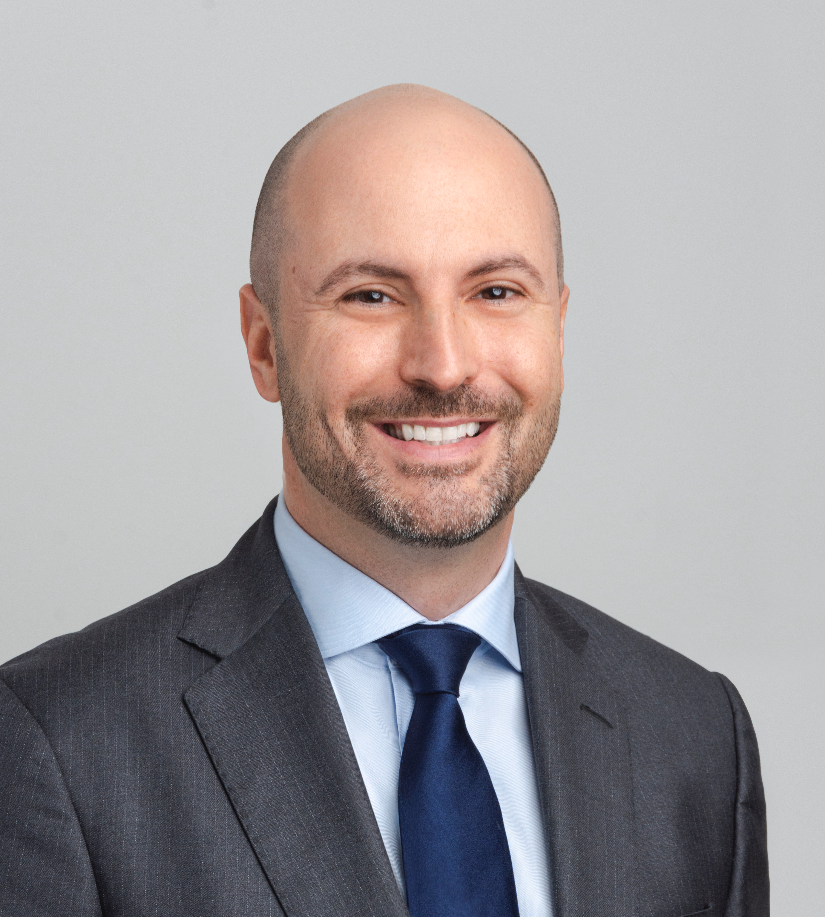 David Savir
Chief Executive Officer
---
David Savir is Co-Founder and Chief Executive Officer of Element Pointe Family Office. He is responsible for leading the firm's overall management and strategy and is involved in all aspects of the firm's portfolio management and advisory services. Prior to co-founding Element Pointe in 2016, David held the position of Vice President at J.P. Morgan Private Bank, directing a team of investment and lending professionals in advising ultra-high net worth clients throughout the U.S. David began his career in the Investment Management Division of Goldman Sachs, where he was responsible for advising and managing investment portfolios for wealthy individuals and families.
David received his JD and MBA degrees from the University of Miami, where he was a Dean's Merit Scholar and Graduate Assistant to the Business Law faculty, performing academic research in the areas of securities regulation, corporate governance, and business ethics. He earned his B.S. in Business Administration from the University of Florida. David is a member of The Florida Bar.*
Involved in his community, David serves on the Board of Directors of Temple Menorah of Miami Beach, and on the Finance and Investment Committee of the Lehrman Community Day School. He is a past board member of the Network for Teaching Entrepreneurship South Florida, and has served as a mentor to students in the University of Miami Entrepreneurship Program.
He resides in South Florida with his wife, Jacqueline, and their four children.
*Mr. Savir and Element Pointe Family Office do not provide any legal advice or services in connection with advisory services.